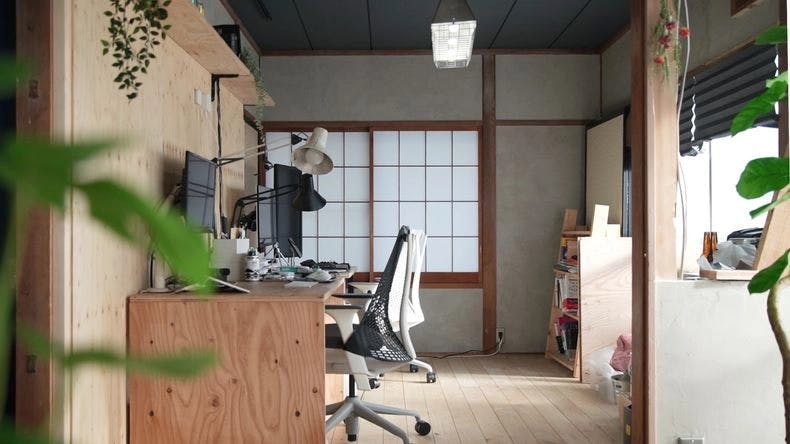 Japanese House DIY
DIY
Overview
長野の諏訪にある平屋を友人と共に改築・改装した。日本の賃貸物件では通常、壁に穴を開けることさえ制限されている。そんな中で、かつて教員住宅として使用されていたこの家を、時には破壊し、時には新しい素材で覆い、改変を加えていった。

Together with a friend, I renovated and refurbished a single-story house located in Suwa, Nagano. In Japan, rental agreements typically prohibit tenants from making even minor modifications like drilling holes in walls. Against this backdrop, we transformed this former teacher's residence—sometimes tearing down parts of it, and at other times, covering and enhancing it with new materials.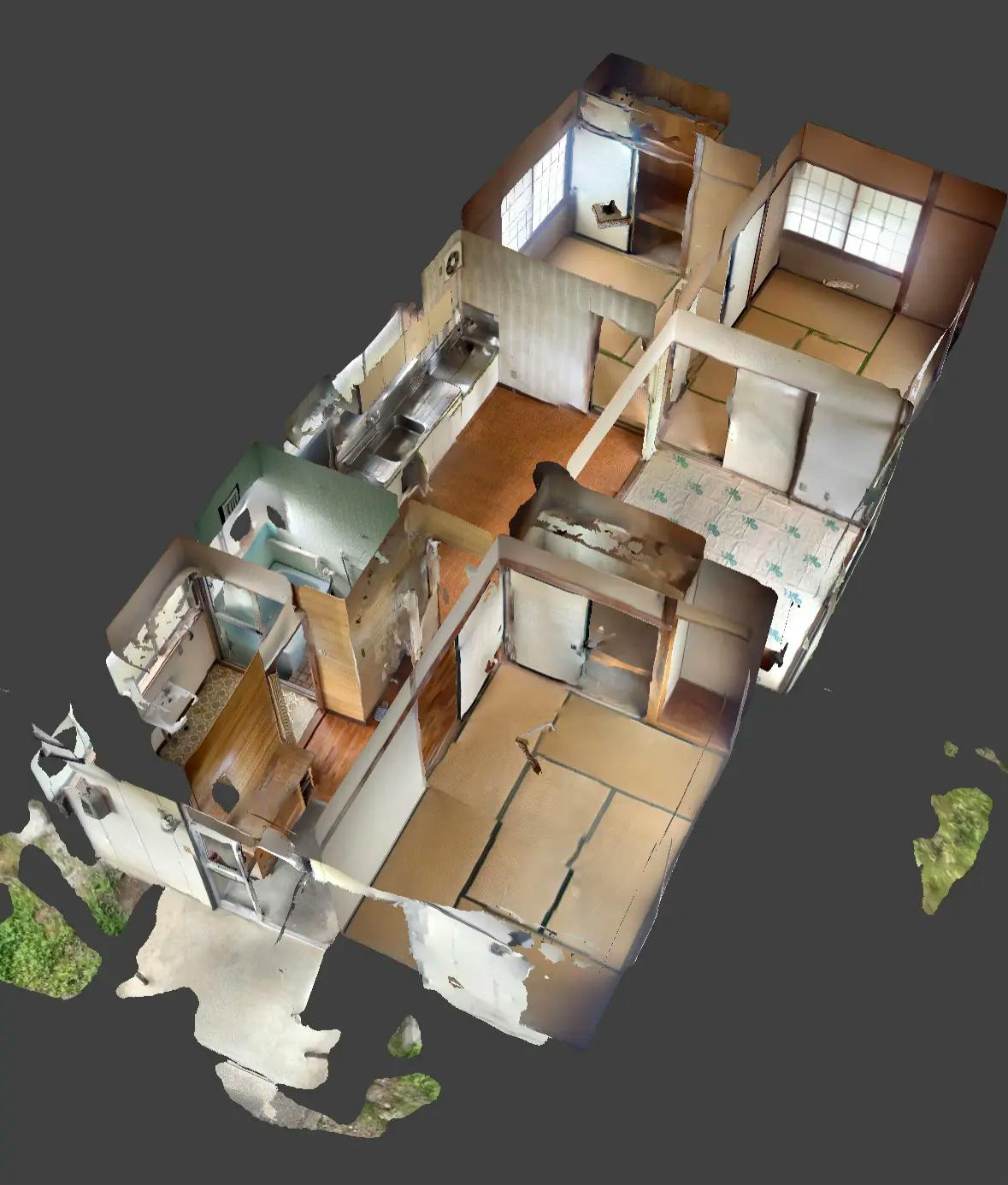 We scanned rooms before renovation.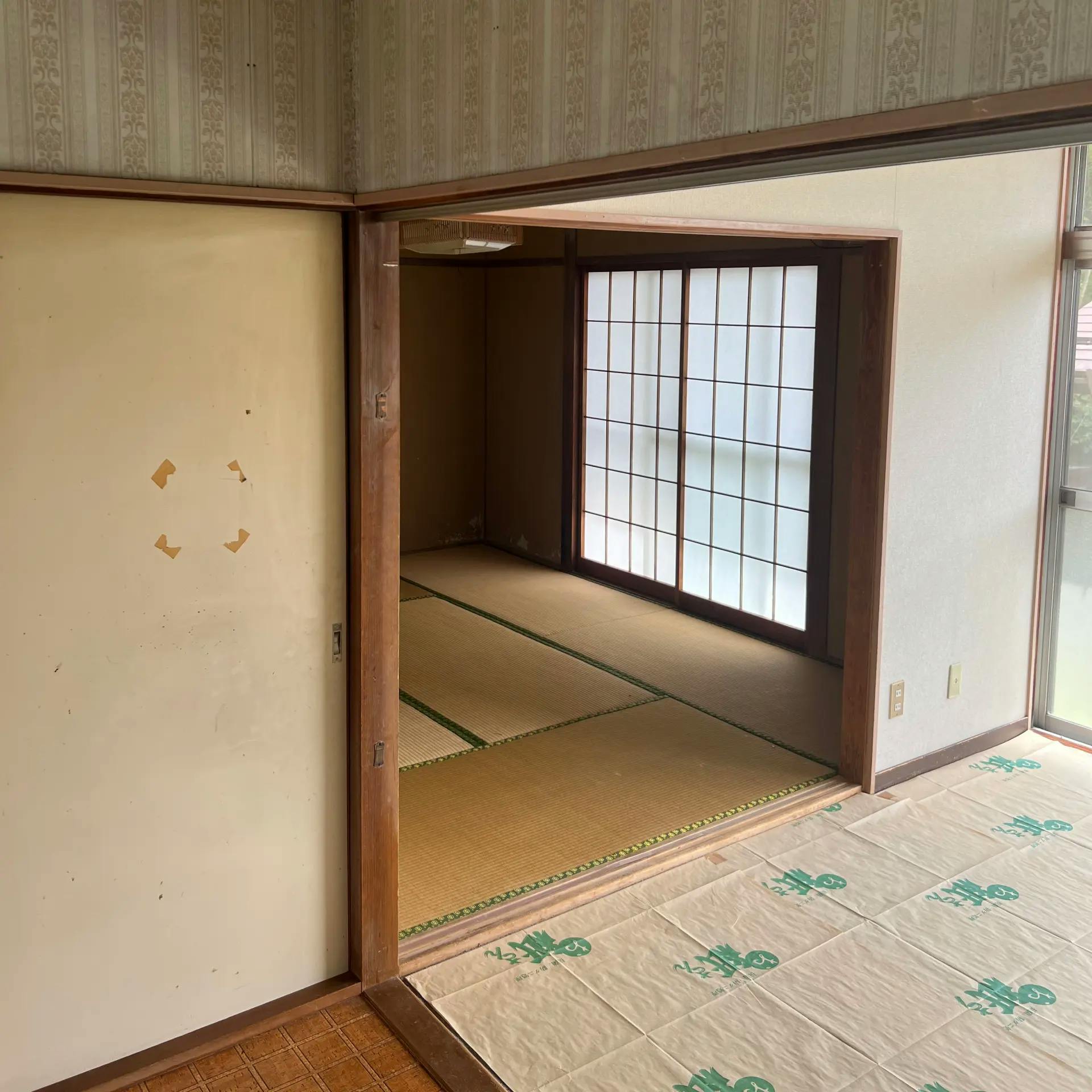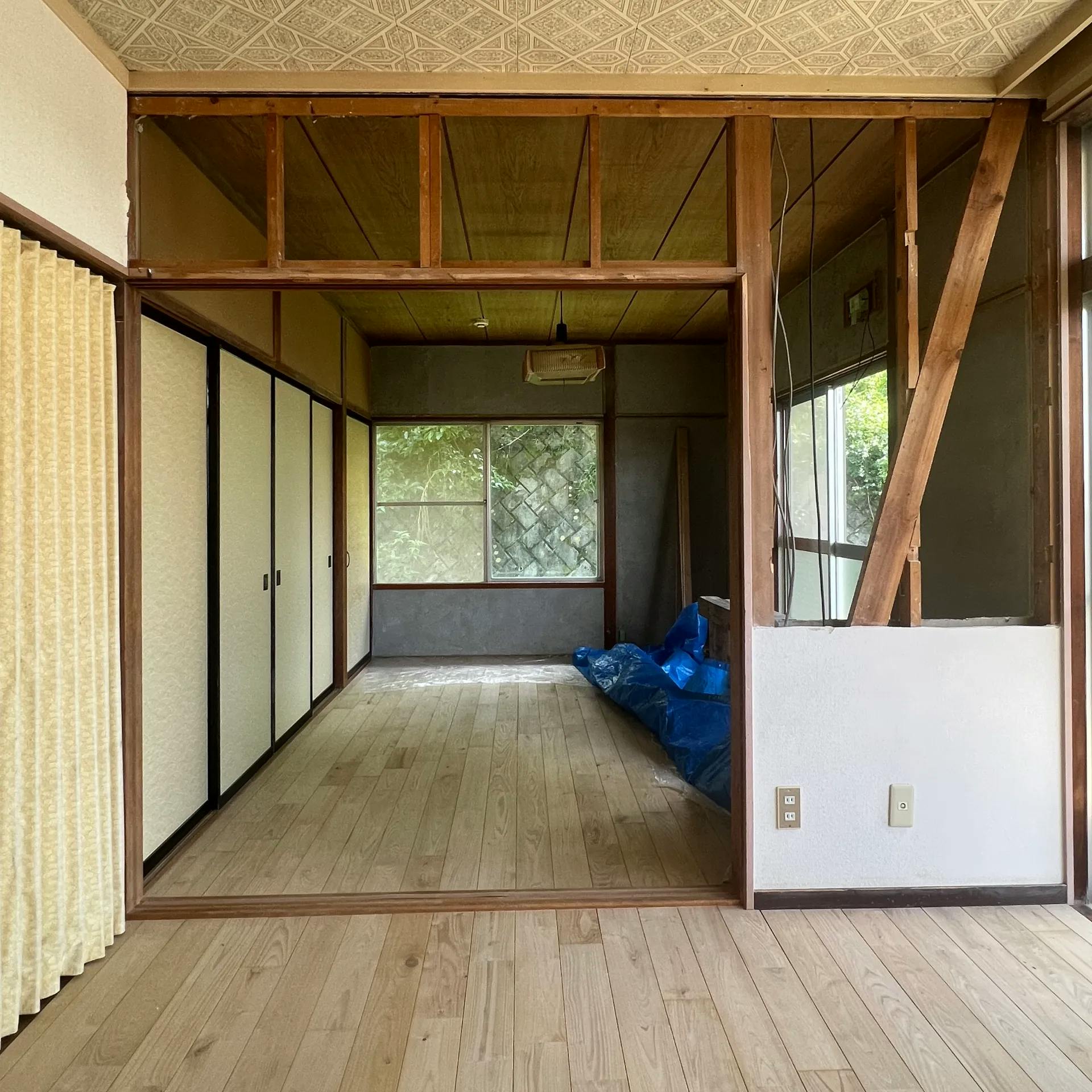 process
各部屋の役割を考慮し、見た目や手触りにこだわり床や天井の材質を選び更新した。建築士と相談し耐震性を確保しつつも空間に開放感を出すため、一部の壁を取り払う作業も行った。

Considering the function of each room, we selected and updated the materials for the floor, the ceiling and walls based on their appearance and texture. In consultation with an architect, we also removed portions of walls to enhance the sense of openness while ensuring the structure remained earthquake-resistant.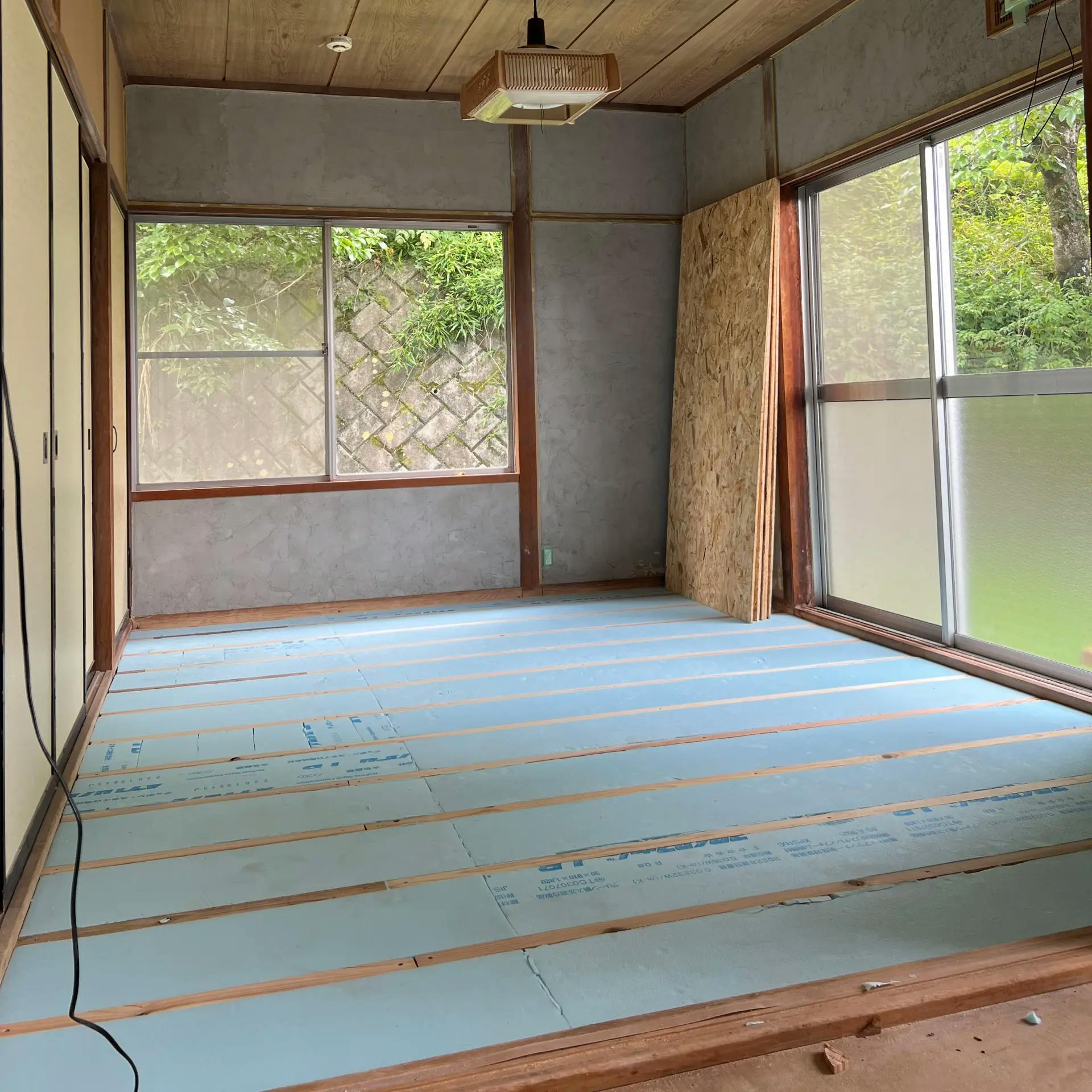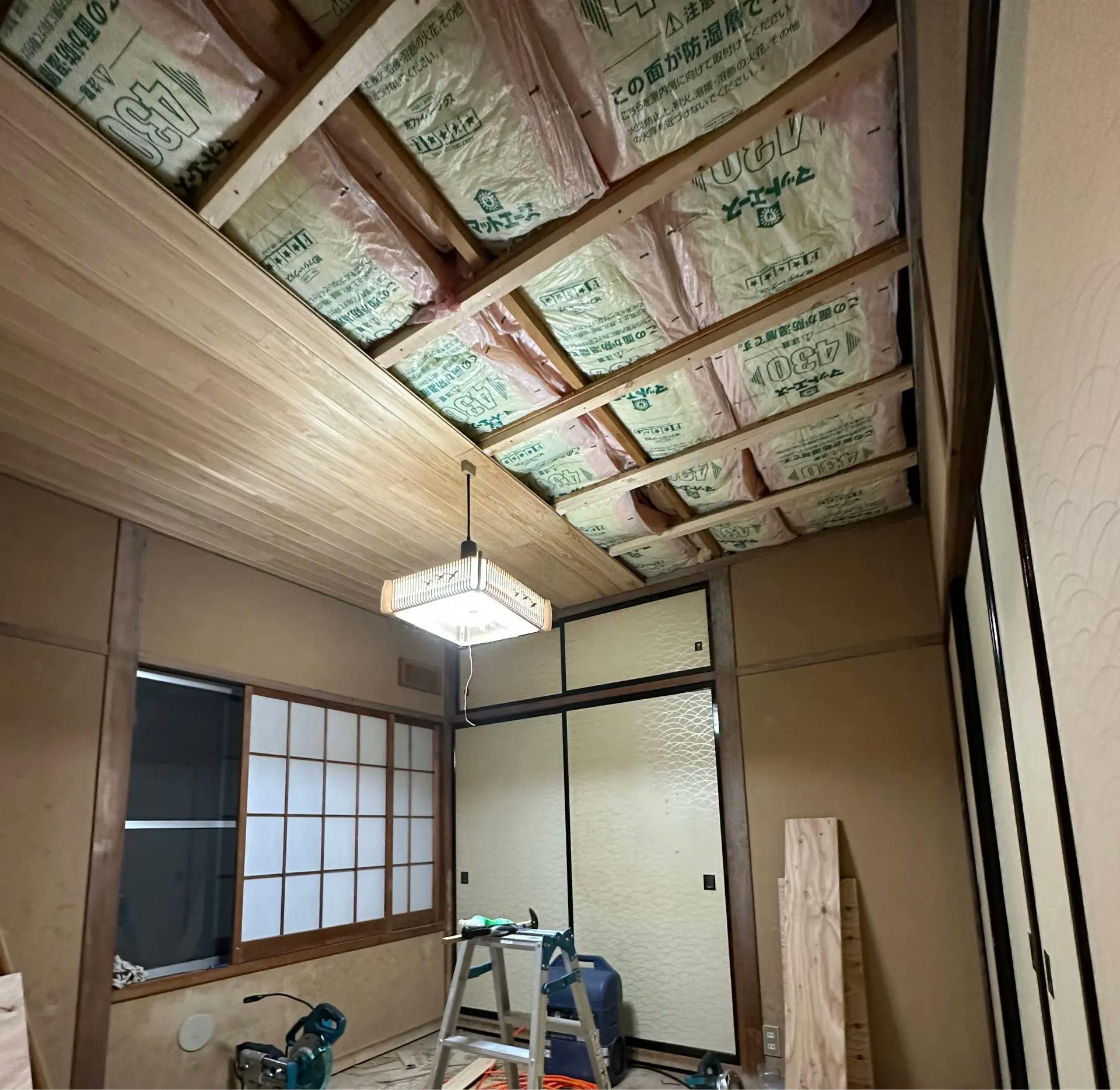 このプロジェクトでは自身で住空間に手を加え常に変化していく家に住むことで、ただの寝食を行うための空間から生活に欠かせない建築物に変わっていく様を感じられた。

In this project, by personally making modifications to the living space and residing in a constantly evolving house, I was able to experience the transformation of a space from merely a place for eating and sleeping to an indispensable architectural element of life.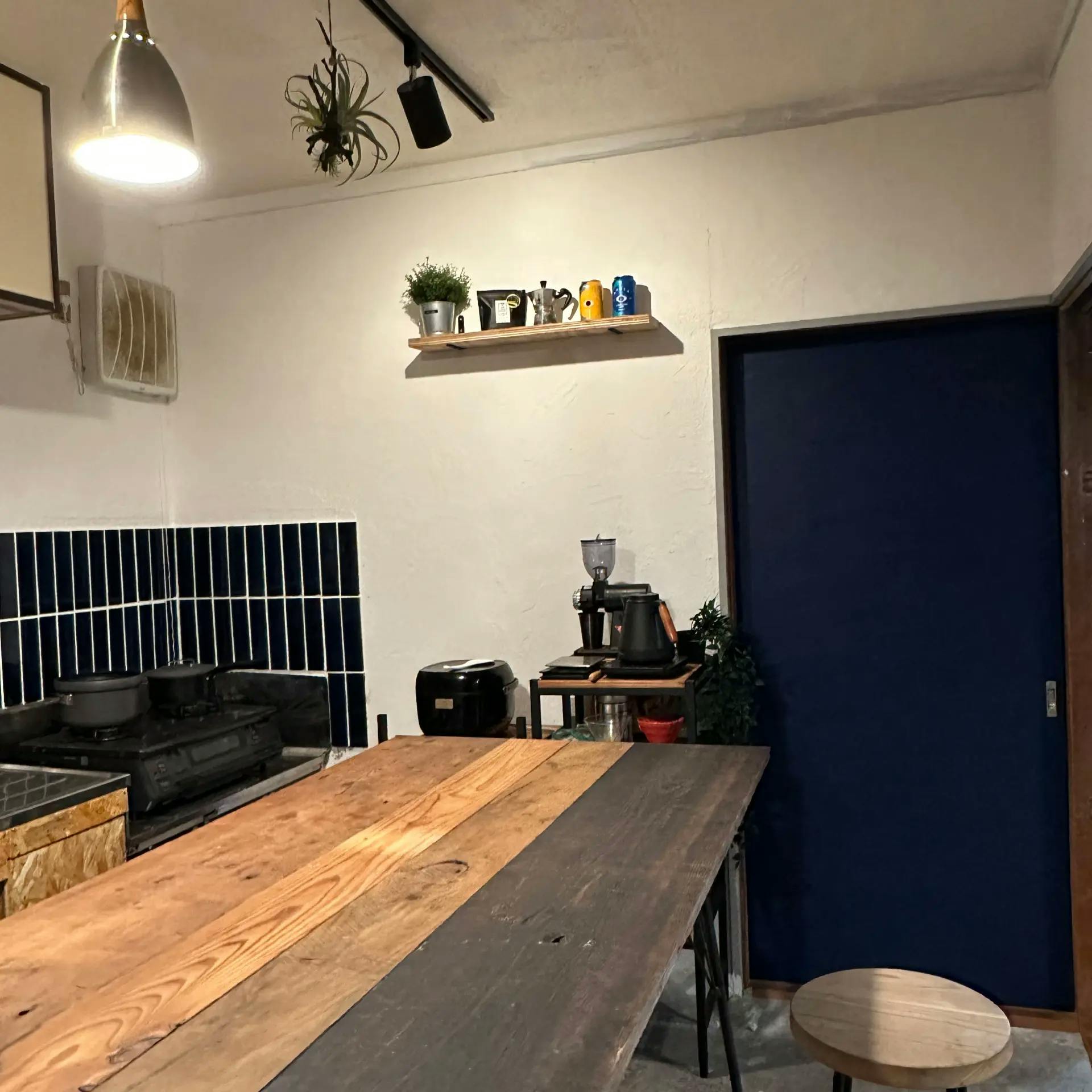 ;